SUNDER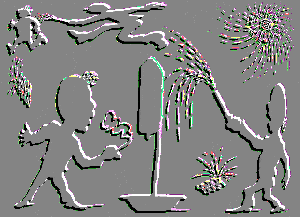 SUNDER
Copyright(c)1996 Tom Jermine

Created by Tom Jermine
Email Jermine@snet.net
http://people.delphi.com/jermine

This song has been created using the roland sound canvas SC-55.

SUNDER
(BROKEN GUIDANCE)

To the children (part of our future) that didn't recieve the proper guidence when growing up.
The childen who were victims of neglect, broken homes and poor education.
Did you Know?
Four out of ten children, in the U.S., have been abandoned by their fathers.



Listen to the GS & GM version




---


Download"SUNDER" [23.3K] GS & GM Version.



---
View and print a transcript for piano.
SUNDER Pg. 1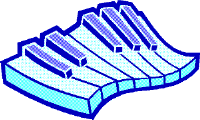 SUNDER Pg. 2
Click"HERE"to go back to Index