AFTERGLOW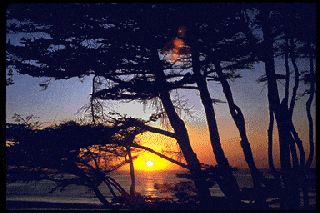 AFTERGLOW
Copyright(c)1996 Tom Jermine

Created by Tom Jermine
Email Jermine@snet.net
http://people.delphi.com/jermine

This song has been created using the roland sound canvas SC-55.
AFTERGLOW
Afterglow is a song that uses an electic piano and than an acoustic piano as the solo instuments. The last section of the song, both pianos are played together.




Listen to the GS & GM version


.



---


Download"AFTERGLOW" [7.6K] GS & GM Version.



---
View and print a transcript for piano.
AFTERGLOW Pg. 1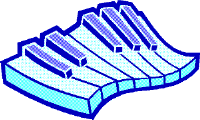 AFTERGLOW Pg. 2
Click"HERE"to go back to Index