Tom Jermine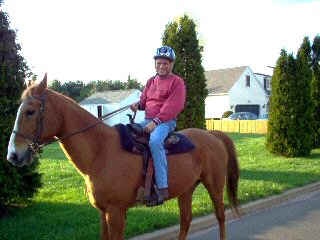 tom@jermine.com

Started on the internet at Delphi, which was a text only service.
Have created a homepage at:
MUSIC EXPERIENCE ON THE INTERNET
Have experience with PC Music applications using various musical software starting with
SEQUENCER PLUS GOLD
QUICK SCORE ELITE
DIGITAL ORCHESTRATOR PLUS
COPIEST
RECORD PRODUCER
Have created original midi music in the GS and GM format.
Examples of my work can be found on my ORIGINAL MIDI PAGES at:
Original Midi Songs

Midi Snips



Have worked a number of years( since high school)with a small studio, Ron Cris Records, located in Ct., as an arranger and adviser. Ron Cris has produced several dozen records through the years, which were released locally and regionally. Today, Ron Cris is still operating and I am still associated with them. Some of the groups or artists who have been associated with the studio are:


The Debonair's (This must be paradise) Elmont Records
The Ballads (Somehow)
Joe Tinari (Velvet Mood)
Sherry Connors (If This is Love)
Dick Arnold (Elvis R..I.P.)(If I need her)
Sonny Robbins (Dina)
Earl Crutchfield (My Prayer)
Kathy Rondina (Other Lips)
Rena May (Tommy)
Roger Loiseau (Every Night)
Willard James (Somebody Touched me.)

And many others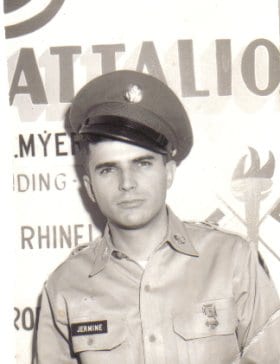 Tom Jermine.
Early Photo